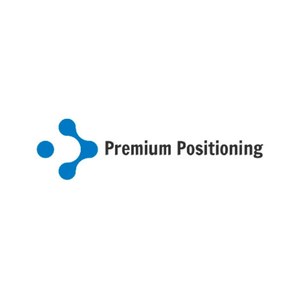 RTK Premium Annual Subscription (120hrs/qrt & No Sim)
Product Description
RTK Premium Limited (120hrs/qrt & No Sim)
How we help enterprises
Increase efficiency: by managing the RTK fleet yourself. Effortlessly and instantly create new RTK accounts in seconds.
Strengthen proposition: by adding a cross-border network which works with every GNSS device.
Decrease yearly costs: while still having a accurate (<1,5cm), reliable (99,98% uptime) and user friendly RTK network.
Measuring as precisely as possible through our RTK Premium network: 1.5 cm accuracy, 2.000 base stations globally, 99,98% uptime since 2018,proven technology with 15.000 users, compatible with every GNSS device
We deliver ordnance survey raw base station data.
---
We Also Recommend